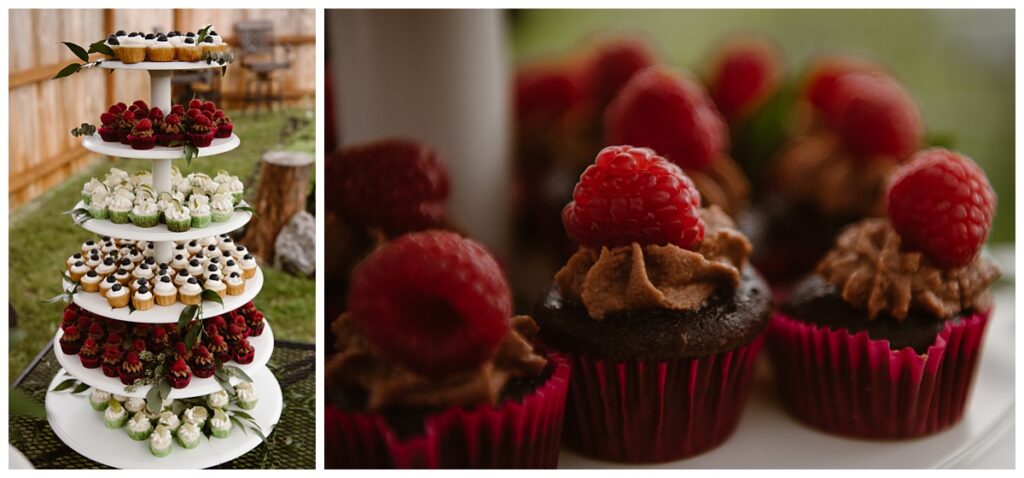 While many think that a cake is traditional for celebrating nuptials, the origins of the wedding cake actually started with loaves of bread in ancient Rome, then evolved into towers of spiced buns, scones, and cookies in medieval times, a precursor to the tiered cakes of today. In the 16th century, the pastry of choice for wedding celebrations was pies made from currants sandwiched between two crusts. So if you're not a cake connoisseur and want to have a different sweet treat on your big day you're not breaking tradition, you may actually just be reverting to its origins.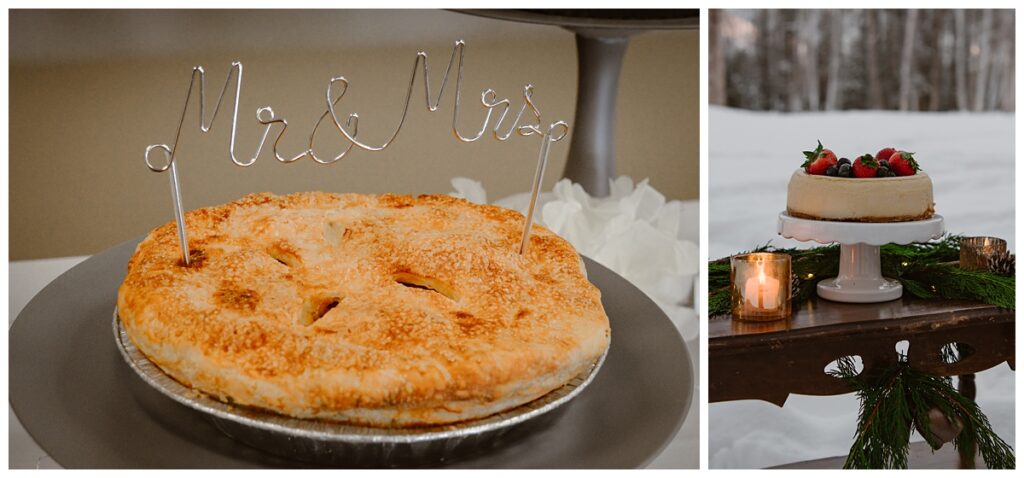 I've rounded up a variety of options for those who might be on the hunt for a unique alternative. Of course, cupcakes and mini cupcakes are a simple diversion from a full cake, especially when presented in a tiered display, but cheesecake is another easy transition.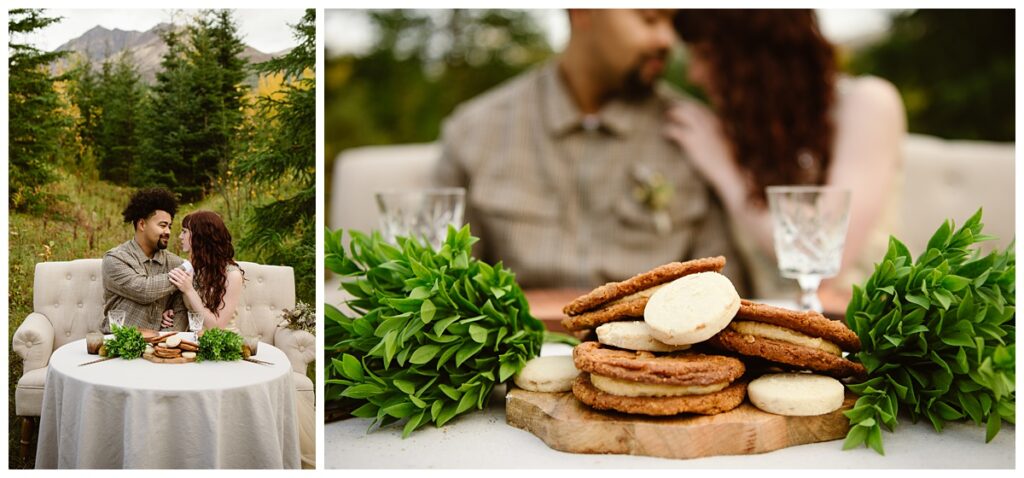 You could also consider the cookies of yesteryear. Whether it's a simple batch of chocolate chip, tasty shortbread, fancy custom decorated sugar or even oatmeal creme pies, there are lots of options to choose from.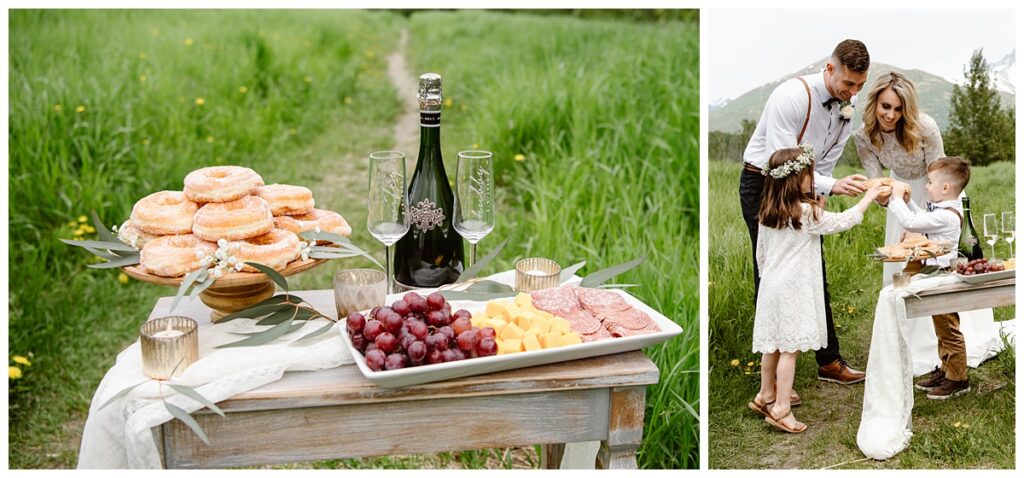 Donuts are another creative option with lots of variety from sugar coated to glazed or even topped with sprinkles. They also have the bonus of being the perfect serving size for young children who enjoy having a sweet they can handle all on their own.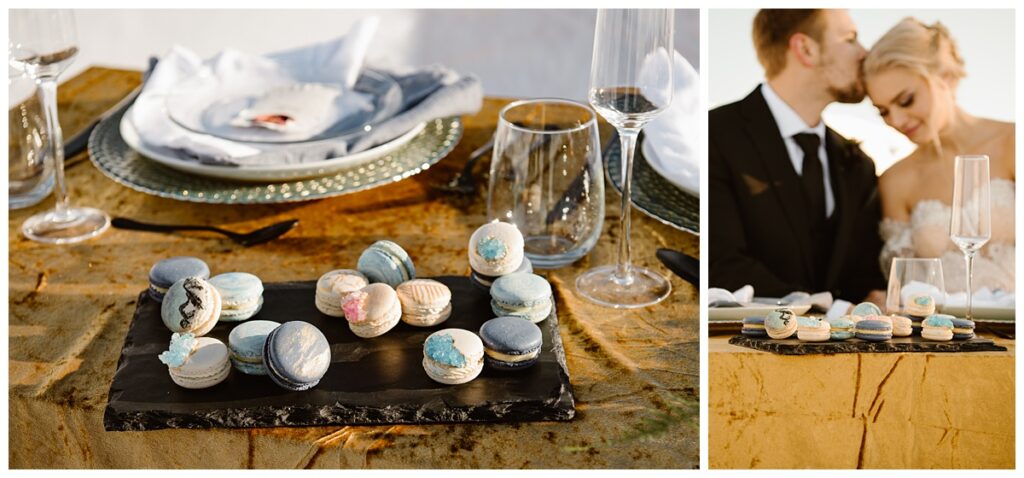 And if you just can't decide, do a little bit of everything by mixing pies, cupcakes, brownies or whatever you and your beloved enjoy.