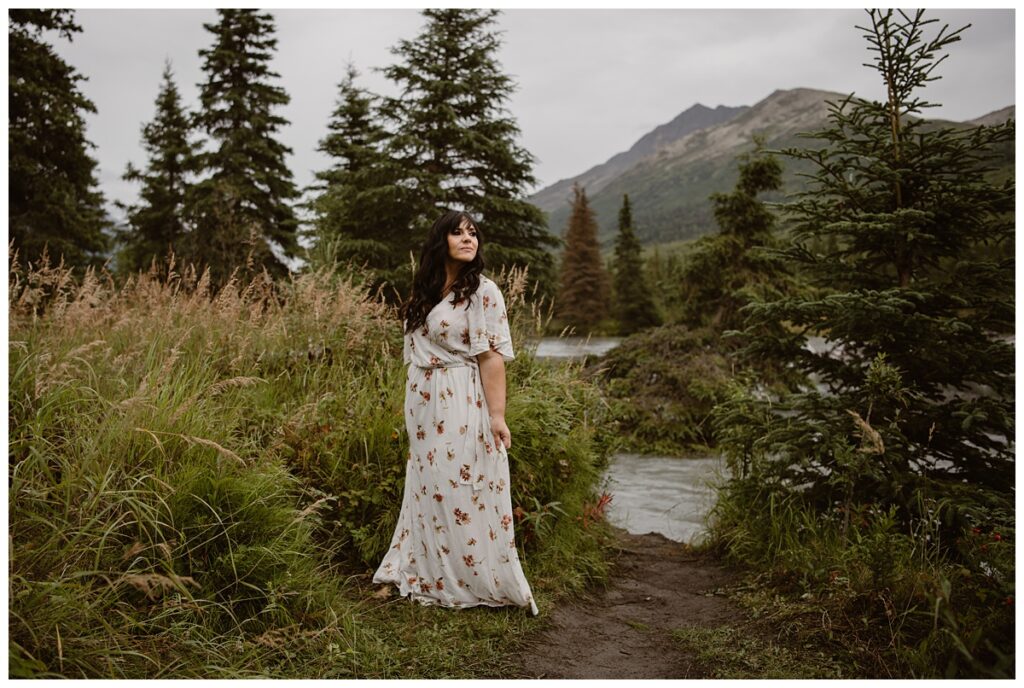 I always want to make sessions easy and stress-free for my clients. One of the most frequent questions I hear is "What should I wear?" While my welcome guide gives tips on choosing outfits, I wanted to offer another benefit when working with me. That is why my clients have complimentary access to a wardrobe of stylish options with sizes from XS to XL, including many that are bump-friendly – all as part of the session fee. To help you make the most of my client wardrobe I've explained a bit more about this great resource and how it works.
What is available in the Client Wardrobe?
I have carefully curated a collection of dresses, jackets, and accessories in a variety of sizes that will look amazing in photos. You can mix and match with your own pieces to build the perfect look for your session.
I tend to choose items that can be accessorized to have different looks. Long flowing dresses can be worn on their own, then paired with a jacket or hat for a completely different vibe, creating additional variety in your gallery.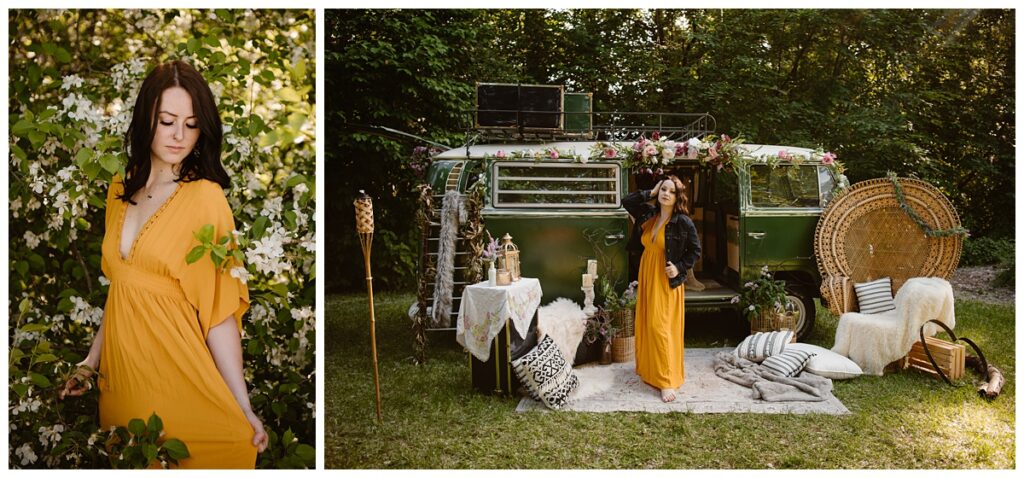 How does it work?
It's easy – just browse my main wardrobe or maternity wardrobe to find options you might want to use. Then let me know which options you're interested in so I can coordinate dropping them off to you to try on a few days prior to your session.
You can come to your session in the option you like best and bring any additional options you tried to return them. If you are using multiple outfits during your session I have a popup changing tent you can use to switch outfits or we can use it at the end of the session so you can change into your own clothes and I can have the wardrobe outfit back. And I'll take care of cleaning the items after your session so they are ready for future sessions.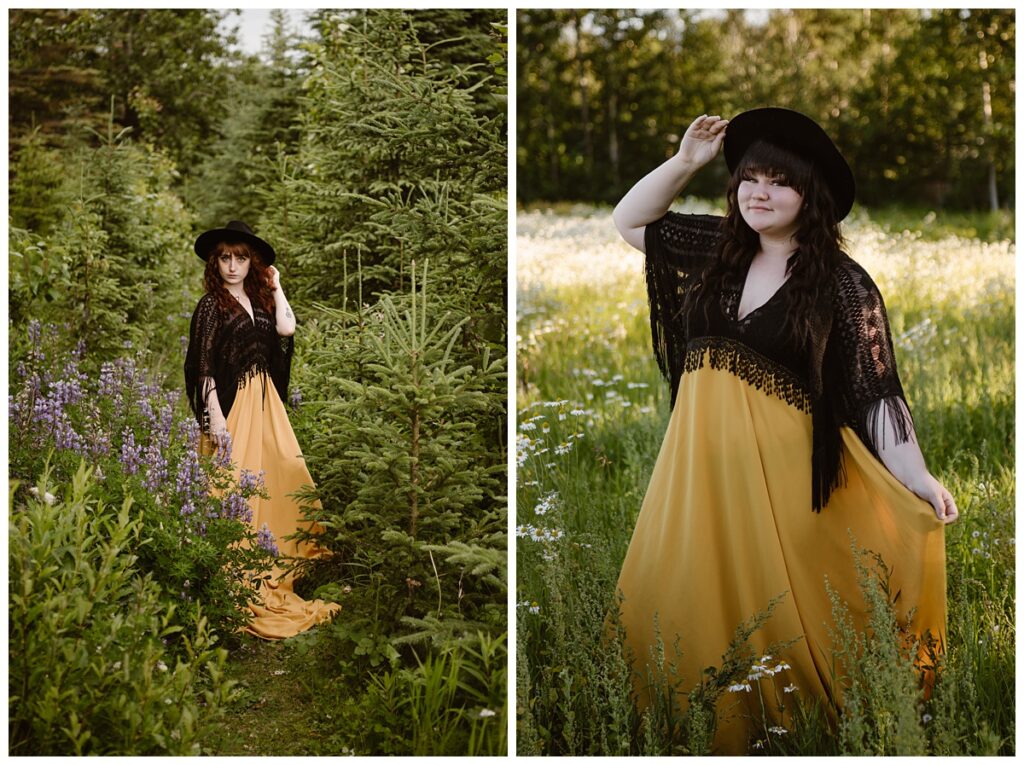 Where are your items from?
I'm constantly updating my client wardrobe and accepting donations. I watch online sales for bargains on brands like Baltic Born and Lulus, as well as gowns from Adrianna Papell plus unique handmade options.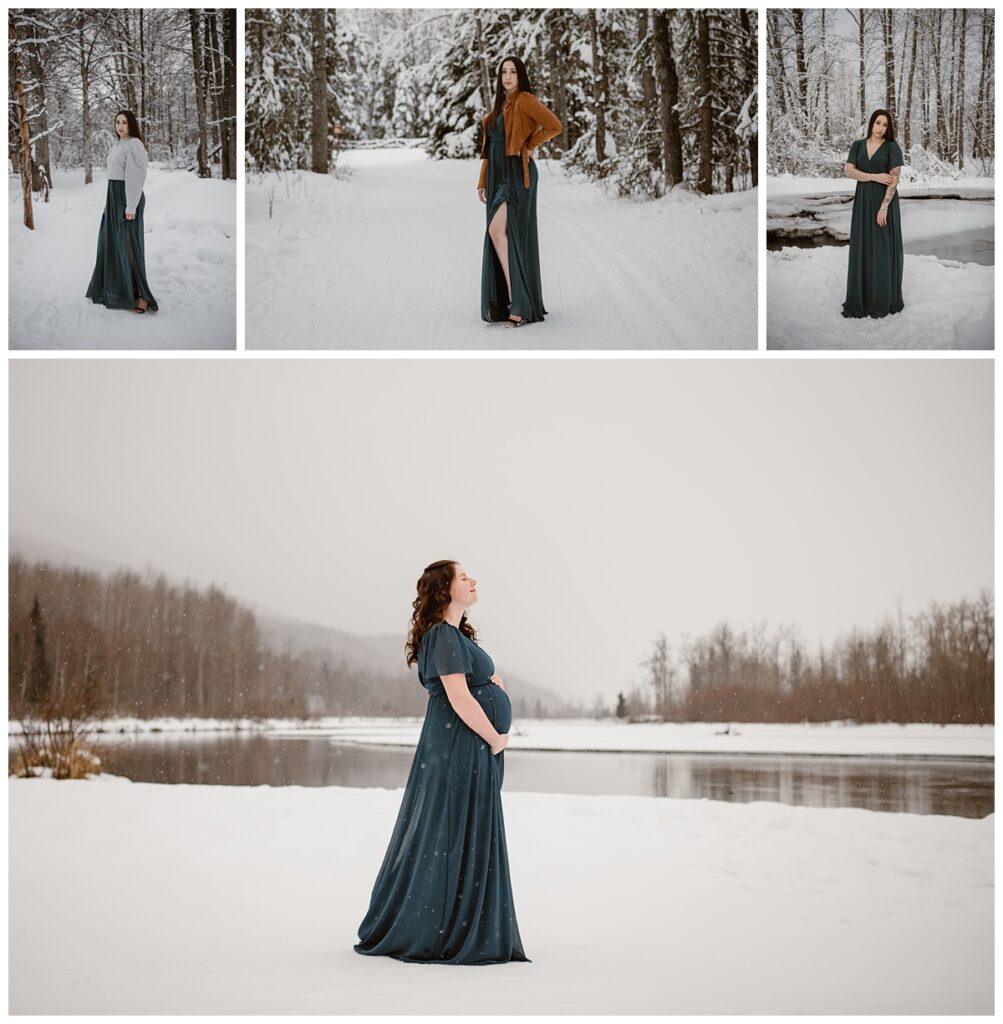 Could I borrow an item for a special event?
I do rent items from my client wardrobe for events such as weddings and holiday parties, but client sessions take priority. Message me for more details and to check availability.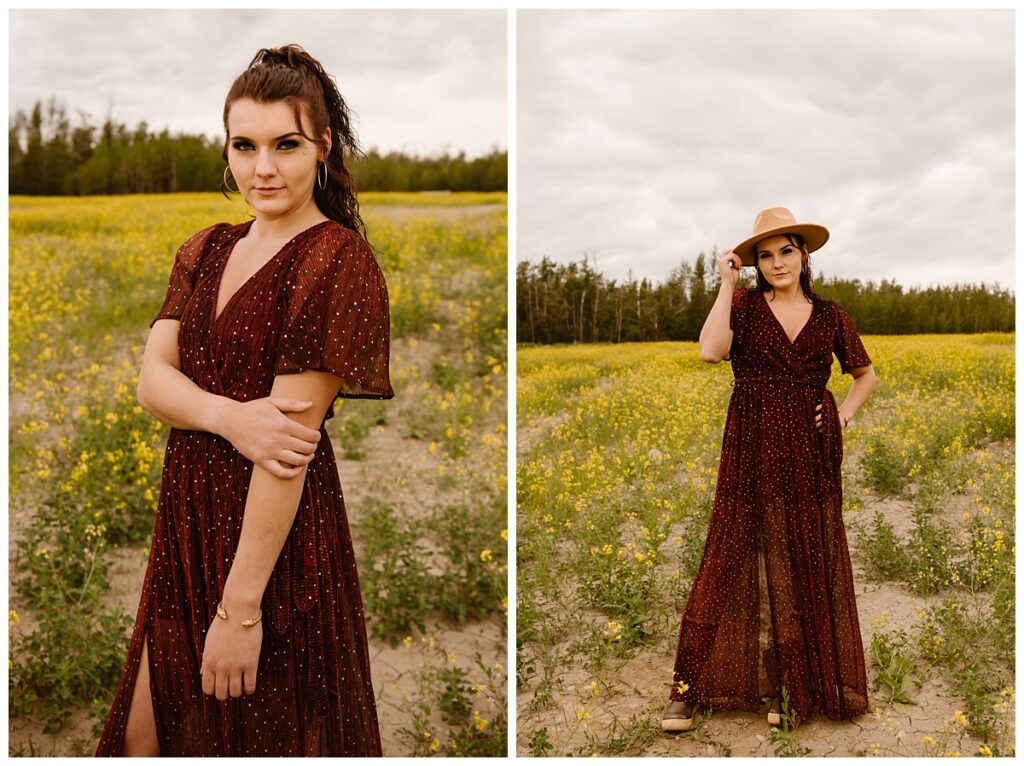 I offer access to my client wardrobe at no extra cost to save you money, time, and stress because you know any item you choose from the collection is going to photograph beautifully. But you certainly don't have to use the items I offer. I'm also happy to offer styling feedback on your own outfit options if you prefer. Either way, I'm here to make sure you look and feel beautiful in your portraits!