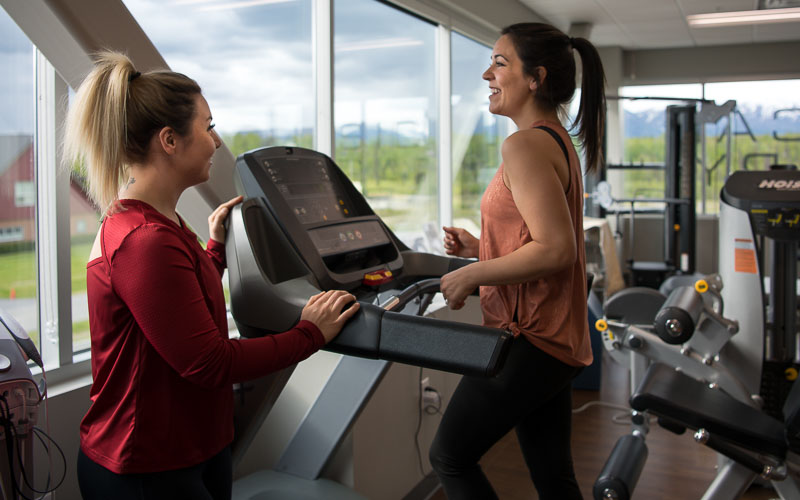 In today's digital marketplace, you need imagery that tells a story, showcases what sets you apart from the competition, and establishes the trust consumers need to make a purchase.  Stock photography can't show the unique aspects and personality of your brand, often costs just as much as custom photography, plus you never know who else is using the same image. Let's take a look at how you can elevate your business with brand photography.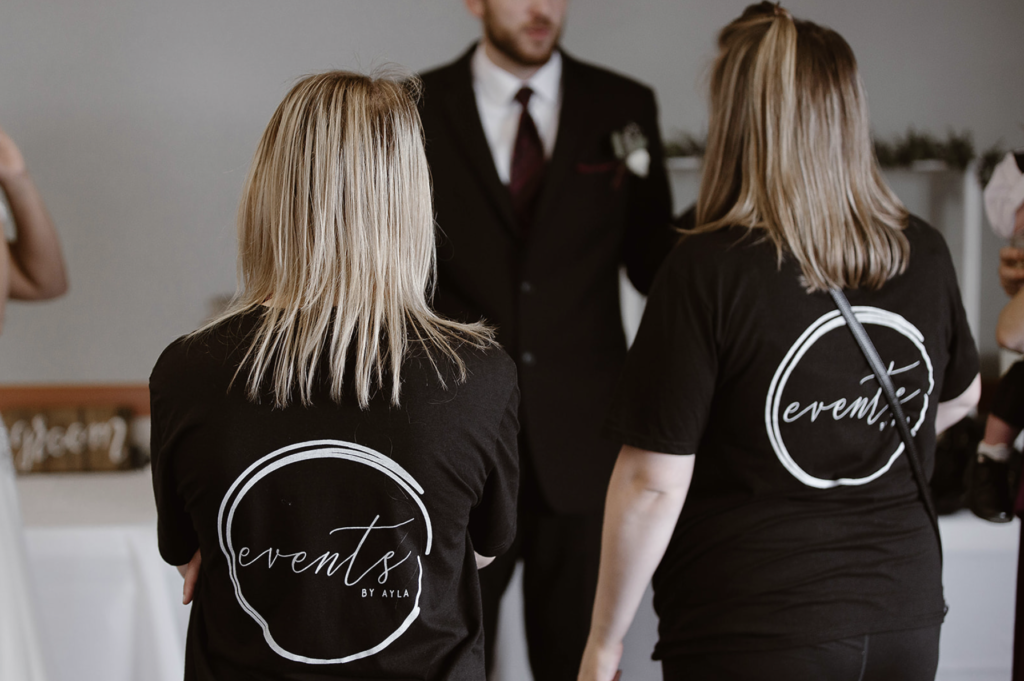 Great photos are essential for your website, print marketing, online advertising, social media content, newsletters, and more. They are even more important for businesses where you are the brand, such as fitness coaches, realtors and artists.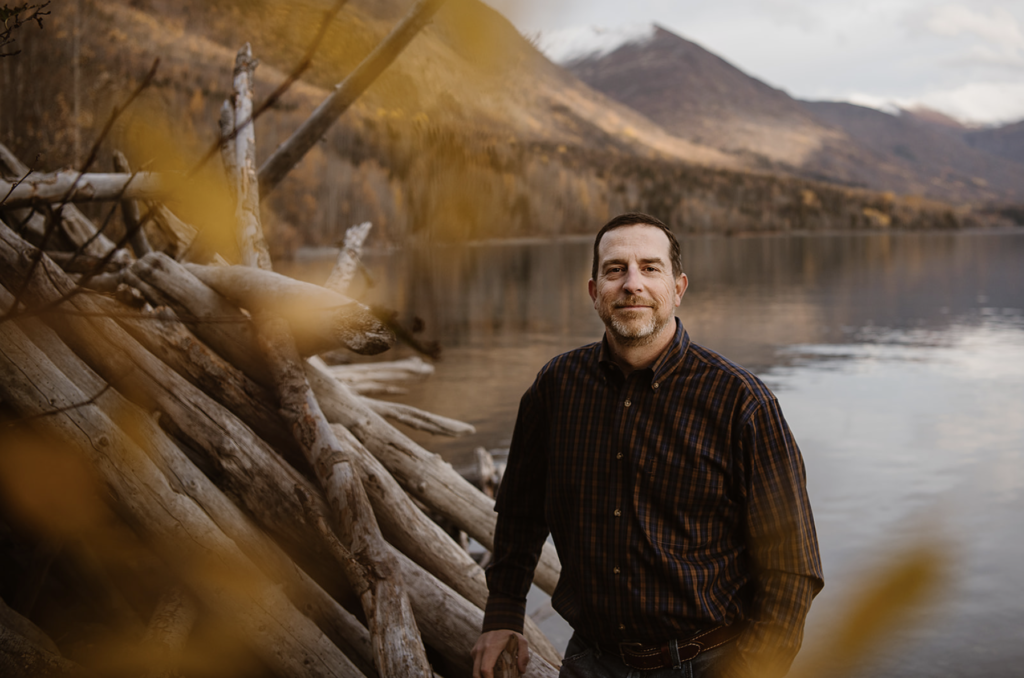 Every industry, from those that offer products to those providing services, can benefit from professional brand photography because it allows you to:
Create a library of images that attract your ideal client.

Have a great recent headshot at the ready for features and marketing.

Establish consistent branding in print and online.

Boost your credibility and be seen as an expert in your industry.

Save time and energy searching for images to use on your social media.

Educate your audience on the unique ways you serve them.

Make an authentic first impression when potential customers research your business.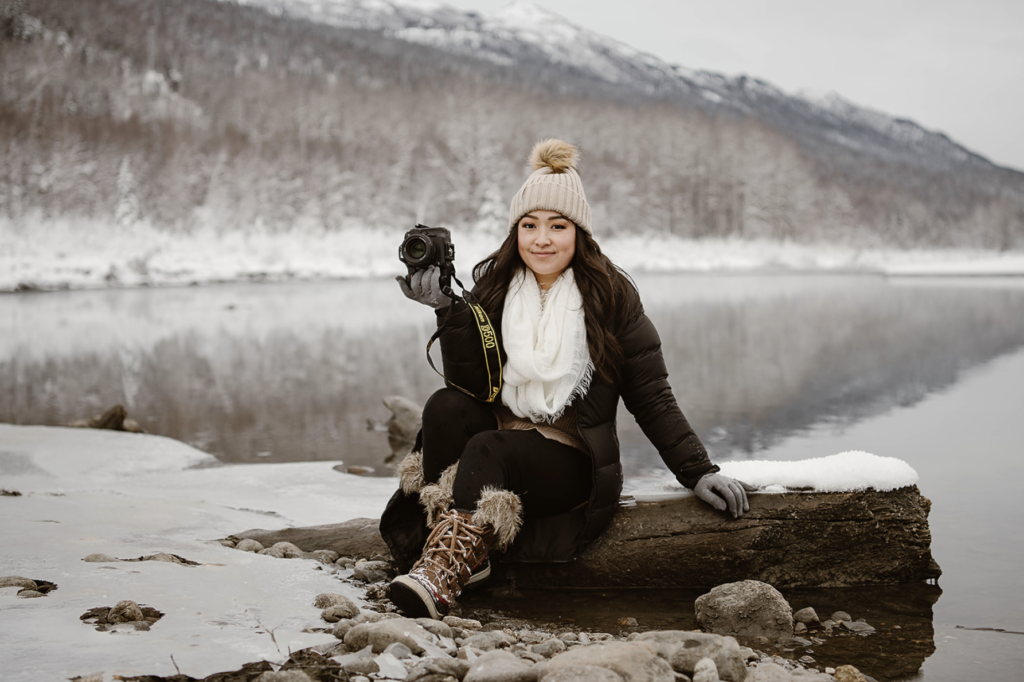 Brand photography is more than just a headshot – it is a strategic way to make your business memorable, personable, and relatable. Planning a brand photo session can transform your marketing because when your clients feel like they can connect with you they are more likely to choose you when they need your product or service.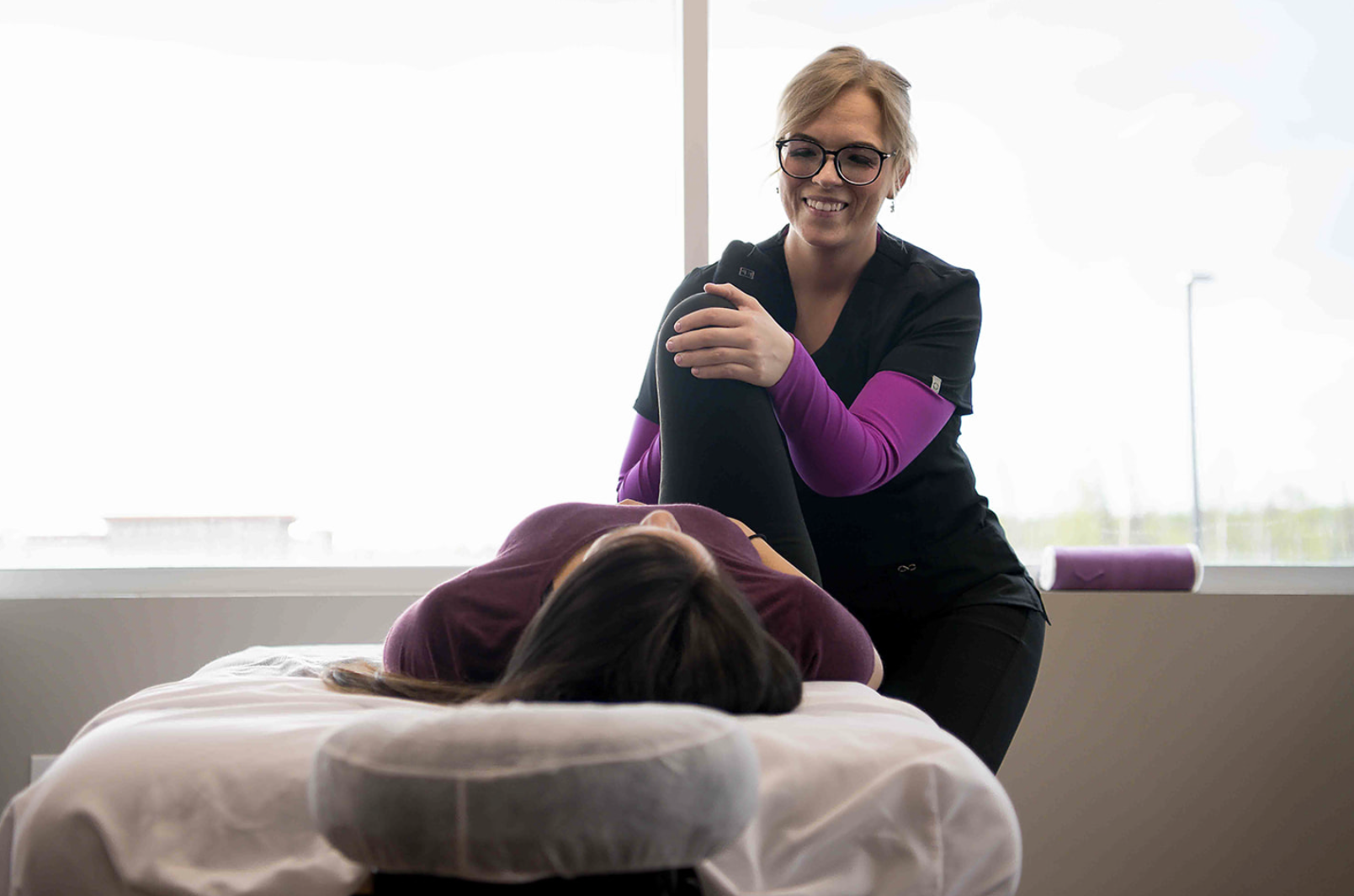 A brand photo session is a crucial investment for any business looking to stand out. Let's elevate your business with brand photography and create images that promote your business with confidence. Click here to send me a message and get started.