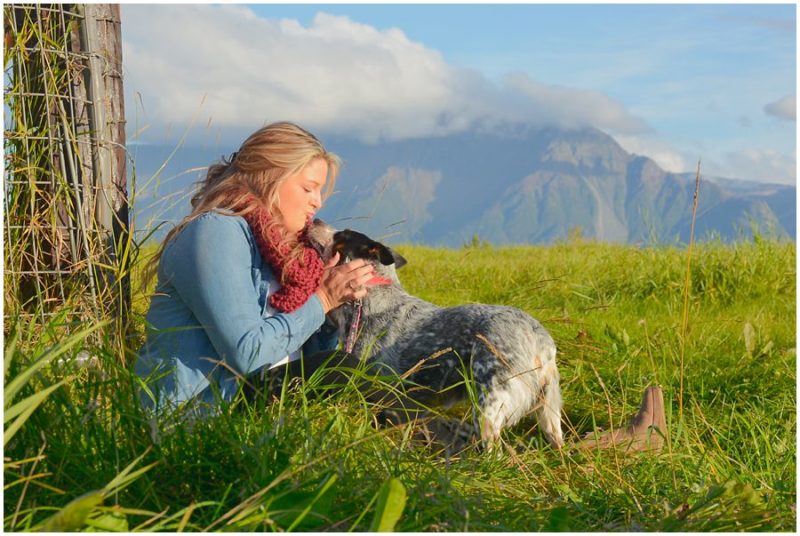 As a pet parent to dogs, cats and a flock of chickens myself, I see pets as part of the family and I encourage customers to include pets at any type of session, as long as they are well-behaved and friendly. We will take your pet into consideration in choosing a location and I will do my best to incorporate them into as many shots as possible.
Here are some things you should remember to bring to ensure everything goes smoothly: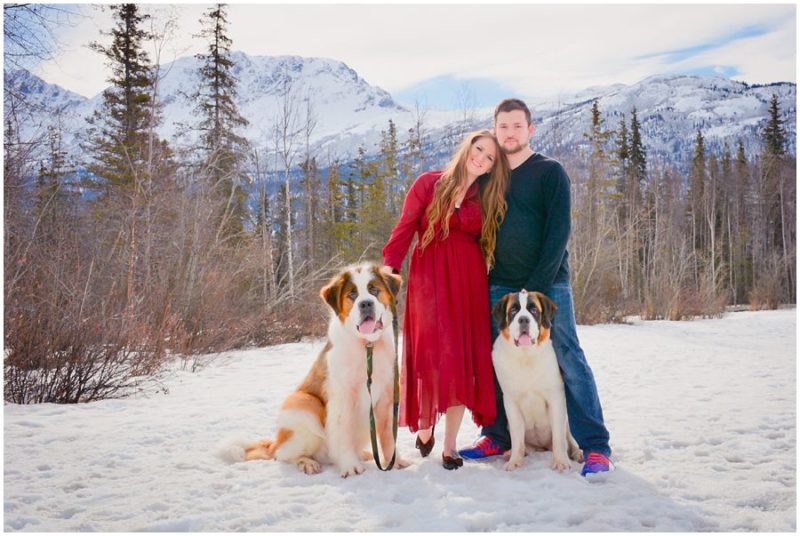 A leash.
Even if your pet is good on voice commands they will be excited to be doing something new. A leash will help you keep your pet near to you and where you want him or her for photos. If possible bring a thinner option, as they are easier to hide or edit out if necessary.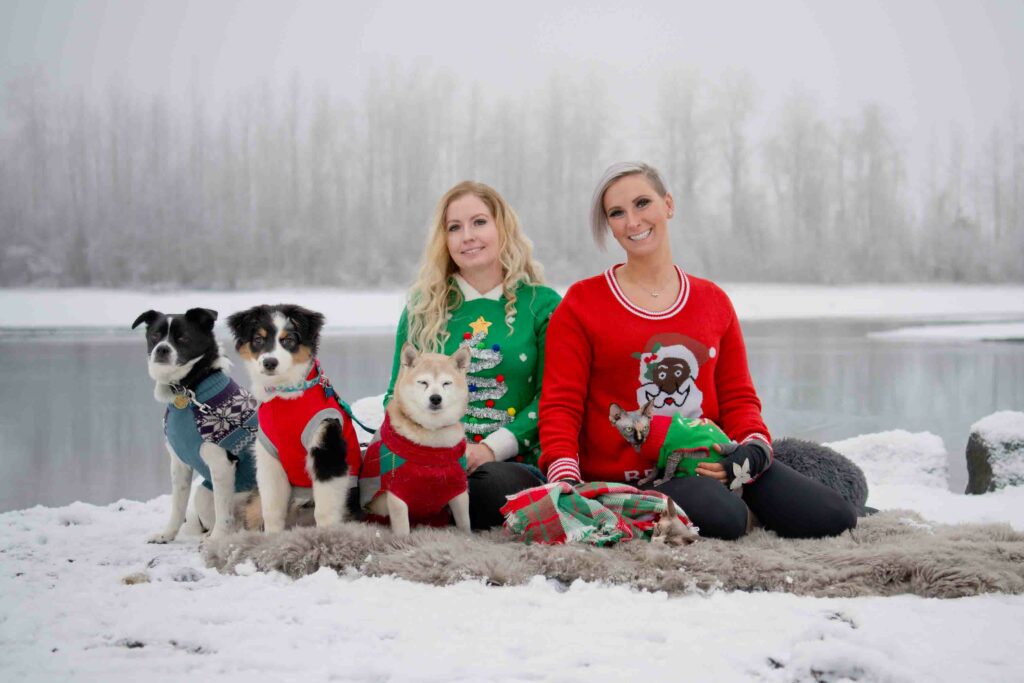 A friend.
Having someone come with you specifically to take care of your pet is ideal. This will allow you to focus on the direction I'm giving for posing rather than worrying about your pet's safety if you choose to do some pictures without him or her. The friend can also help keep your pets attention directed toward me by moving near me if needed.
Treats.
Trust me, bribery works – especially with pets! Treats are key to keeping your pet still and motivated to participate in the process, so bring plenty of your fur baby's favorite snacks.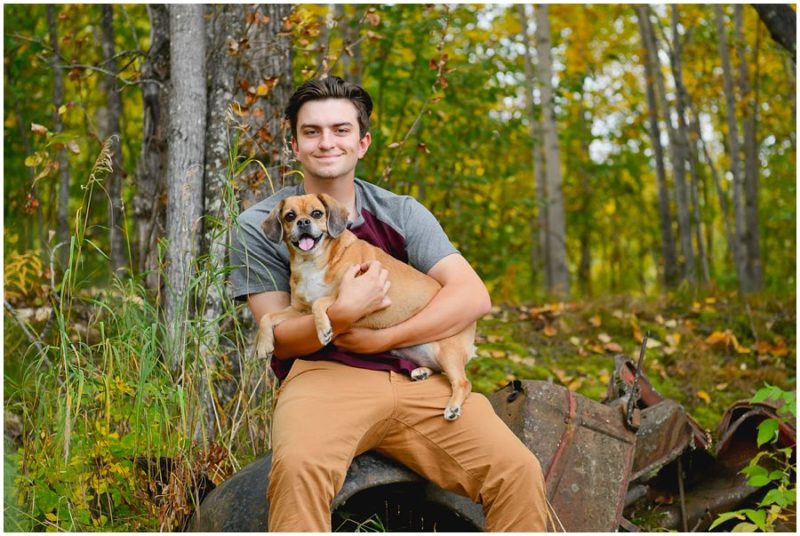 A favorite toy.
The noisier the better, seriously! Bring that one you only let them play with occasionally because the noise it makes drives you bonkers! I'll use the toy to keep your pet's attention on me so they are looking at the camera. We can also use it for a fun game and get some candid interaction shots.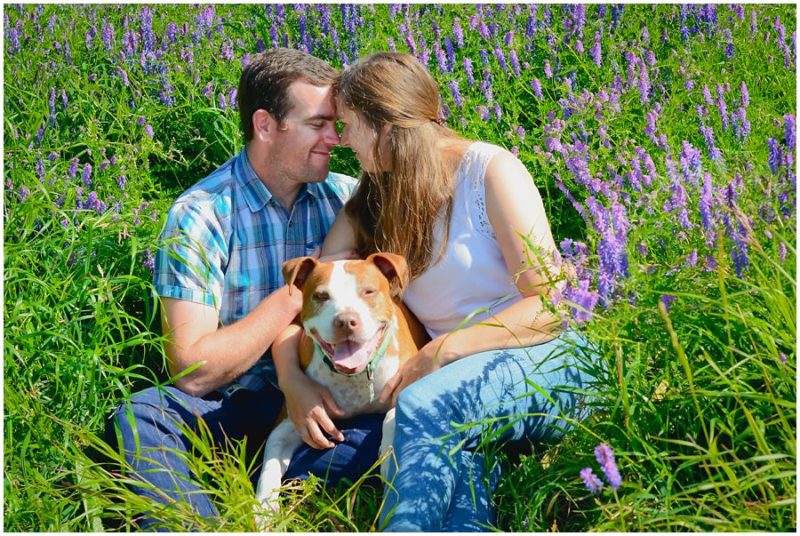 Disposal bags.
Make sure you're ready to pick up any waste your pet makes. This keeps the locations I use clean and family-friendly for others as well.
I look forward to meeting your pet at your session and capturing their personality as part of your family!