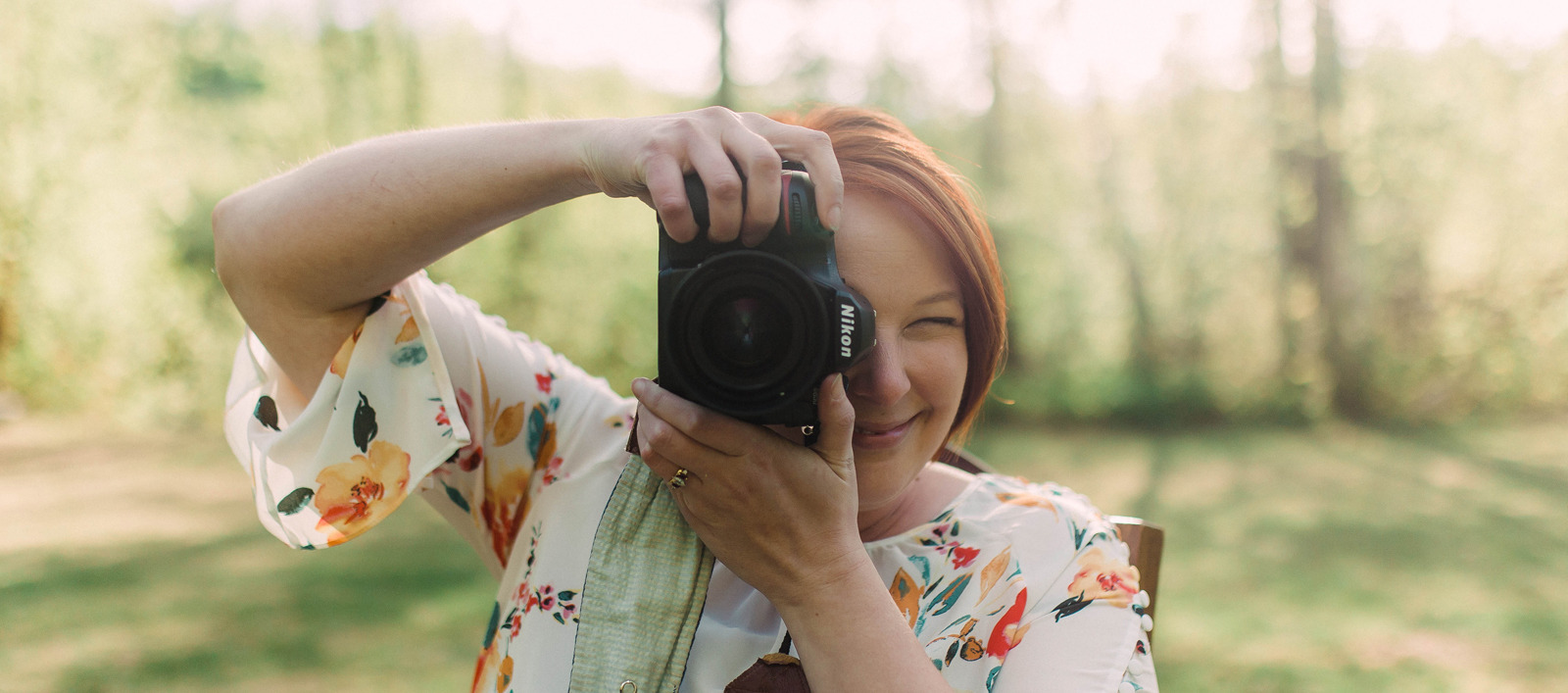 Rather than specialize in just one type of photography, I enjoy capturing each chapter of my clients' changing story. From graduating high school, to saying "I Do", starting or growing your family and all the little milestones in between, your photography needs are constantly changing and I'm ready to document them all with affordable year-round rates:
Half-hour sessions: $250
Hour sessions: $350
Weddings, Elopements & Events: $450/hour
All sessions include access to my client wardrobe, minor retouching, and an online gallery. In the gallery you will receive all the best images in color and black & white. You can order prints including albums, canvas and metal art directly from the gallery or download and print with a vendor of your choice.  For most session types there is a $25 non-refundable retainer due at contract signing. My typical service area is Willow to Potters Marsh. Areas beyond that can be scheduled but will require an additional travel fee. I also offer gift card options.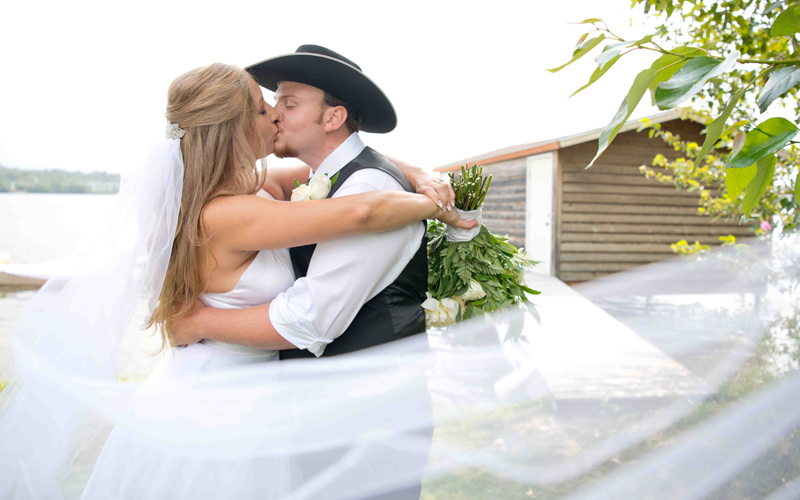 WEDDINGS
Each wedding is unique, so rather than offer packages to choose from I charge an hourly rate. This allows you to decide what works best for your budget. I photograph weddings with a photo-journalistic style by blending into the day's events and capturing the story of your special day as it naturally unfolds. I also offer a complimentary engagement session when couples are booking wedding photography. (3-hour minimum)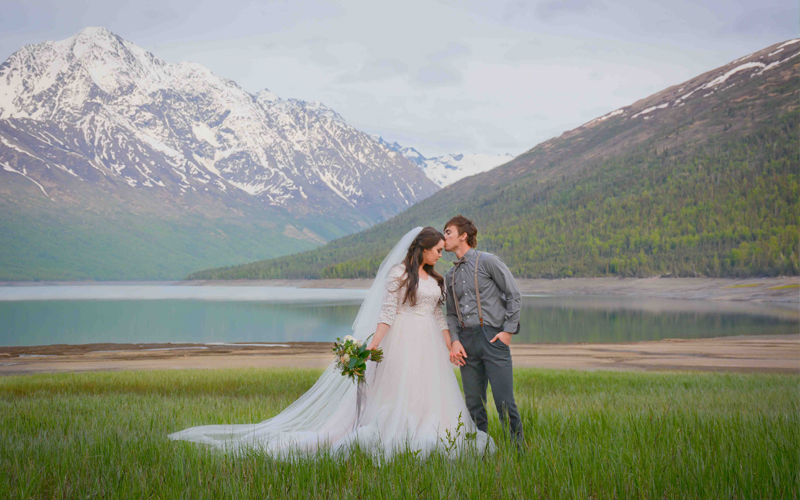 ELOPEMENTS
Prefer an intimate or adventurous ceremony? I'm all for it! And if you want to skip the stress of coordinating the details and finding reputable vendors, consider my all-inclusive elopement package. From a simple relaxed ceremony and portraits to an all-day adventure, the options are endless. Let's create an unforgettable and meaningful celebration of your love story. (2-hour minimum)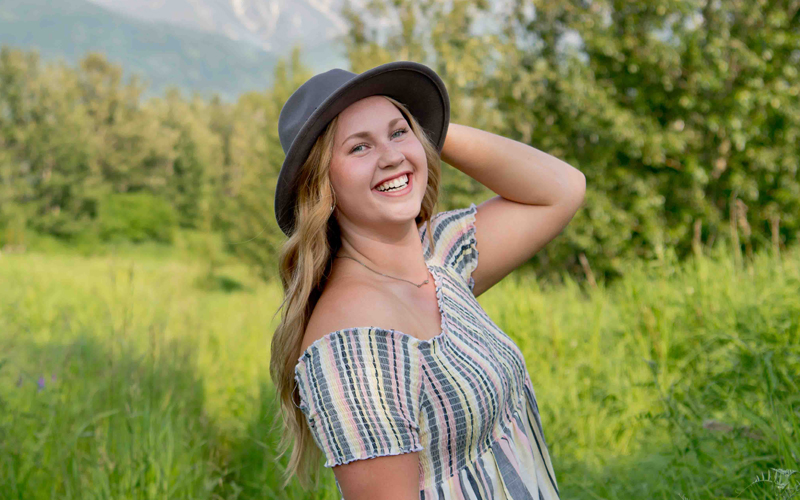 SENIORS
High school graduation is an exciting milestone and your senior portraits are something you will look back on for the rest of your life.  Let's commemorate your accomplishment with a fun session that reflects your personality and style. You can even borrow something from my client wardrobe.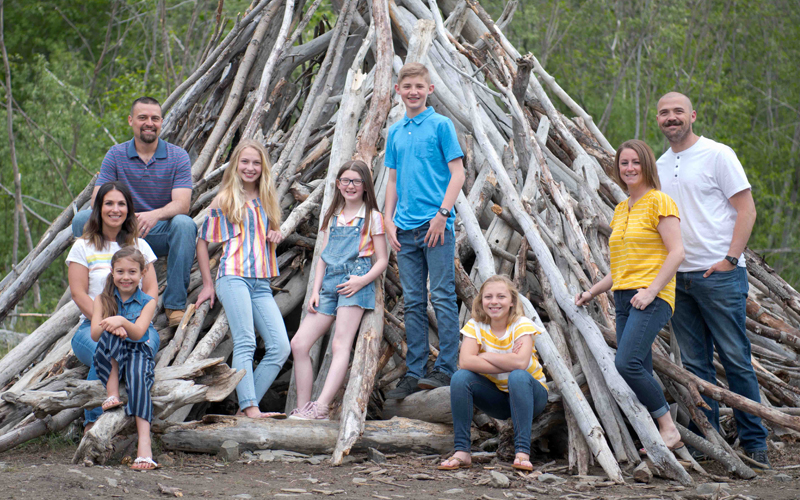 FAMILIES
It's important to document your family as it changes from year to year and celebrate those special times when everyone gathers together. During your session, we will create portraits of the whole family, as well as individuals and groupings, such as siblings.  Extended families and pets are welcome to join in too!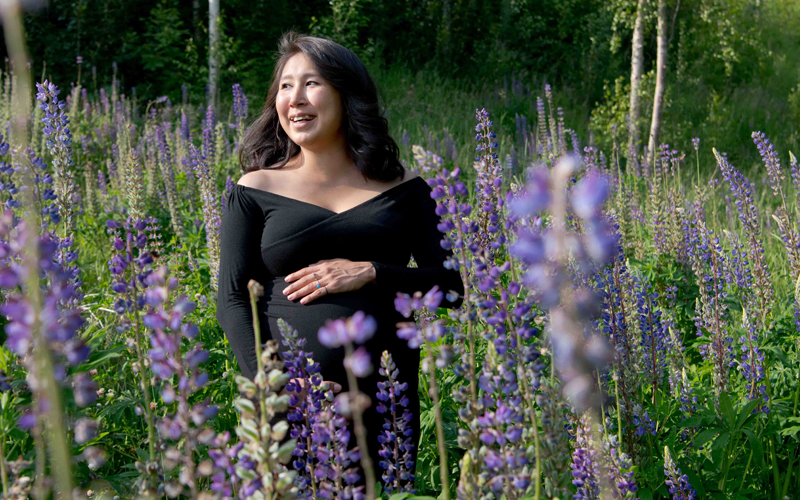 MATERNITY
Capture the love you have for your child as you celebrate this milestone in your family's story. You could announce the baby's name or reveal the gender as part of your session. These sessions are best between 34 – 36 weeks and I encourage dad and siblings to participate. I have a variety of dresses available for clients to use and offer a print credit for clients who donate their dresses to my client wardrobe.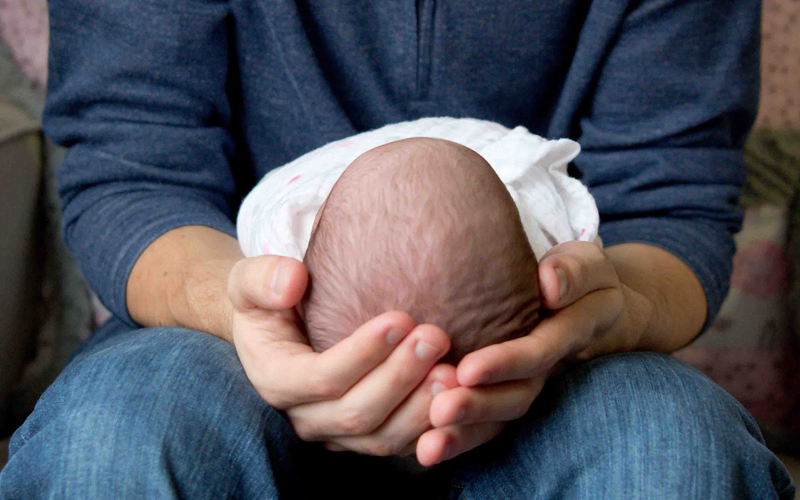 NEWBORN
Preserve this fleeting moment so you remember just how tiny and perfect your baby is years from now. At-home lifestyle newborn sessions are relaxed and natural without any posing. We will focus on the connection and love of your family as I capture those tender moments between each family member and baby as well as the family together. (2-hour minimum)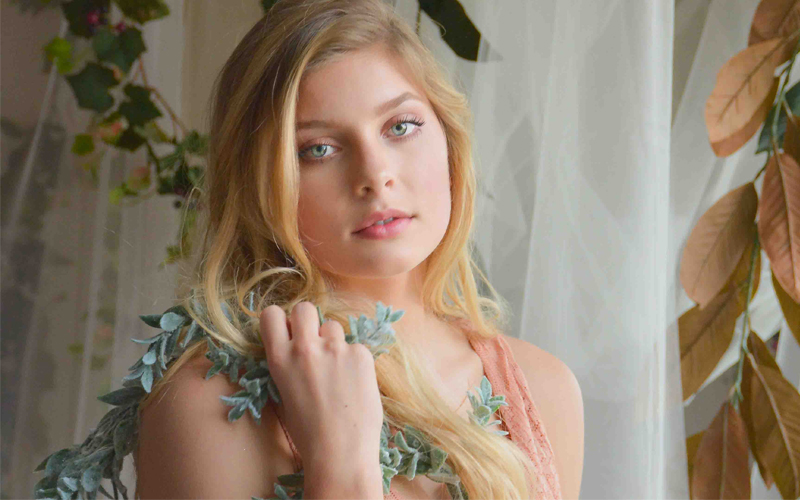 BOUDOIR
A boudoir session is all about you! Show off your beauty, celebrate a milestone or just give yourself a confidence boost with photographs that you can treasure or share with that special someone. You could also consider booking a session with your significant other for a fun memory. (1-hour minimum)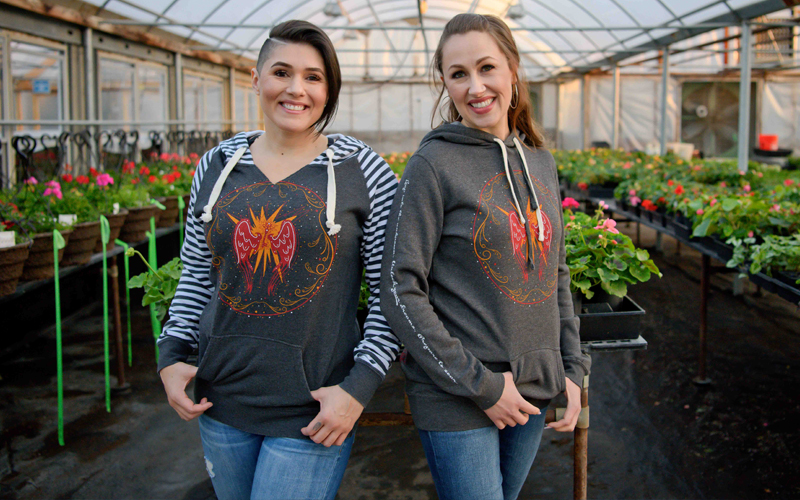 BRANDING
As a business owner, you know that today's digital marketplace requires quality photography. Custom images of your products, team or service on your website, social media and marketing showcase your expertise, create trust with your customers and reinforce your brand.  (1-hour minimum)

---
Ready to spend time capturing memories?